Raymond James fined $17 Million for AML & Prior AMLCO Fined and Suspended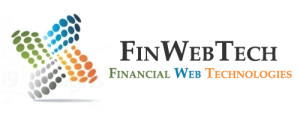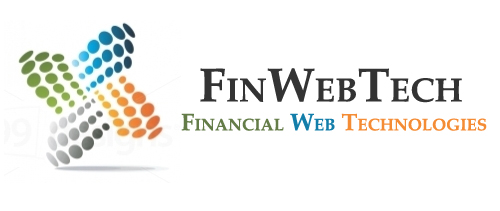 Written by Don Lee
FINRA announced today that it has fined Raymond James  & Associates $17 Million for failures related to their Anti Money Laundering Programs as well as a personal fine for the prior AMLCO of $25,000 and 3 months suspension. The $17 Million fine was split $8 Million for Raymond James and Associates and $9 Million for Raymond James Financial Services. This is a recidivus action by RJA because they were previously sanctioned in 2012 for inadequate AML procedures, and as part of the settlement, RJA agreed to review its program and procedures and certify that they were reasonably designed to achieve compliance.
The fines related to RJA's widespread AML failures, were as a result of their significant growth between 2006 and 2014 which was not matched by the growth in their AML compliance systems and processes. This resulted in RJA's inability to establish AML programs tailored to each firm's business and risk. The reliance on the inadequate AML systems by RJA and their AMLCO resulted in red flags or suspicious activity that went undetected and inadequately investigated.
This recent enforcement action highlights several important things. Firstly, firms must be mindful of the adequacy of their compliance and AML programs with the growth of the firm. One of the main goals for firms is growth; firms that are growing must ensure their systems grow with their business to maintain effective compliance and supervision. Firms must also be able to identify the risks of their various business lines and have systems in place to monitor for red flags based on the business line's unique risk factors. Secondly, there is personal liability. The prior AMLCO for RJA was fined and suspended for actions during the period. CCOs can't escape personal liability and must have the tools to ensure they can effectively supervise and manage a firm's compliance and AML program.
Compliance automated software such as Catalyst is a great tool to help firms create risk  based rules to enhance their transaction monitoring processes. Growing firms can't rely on their clearing firm's exception reports and manual adhoc compliance processes, but need a structured compliance software framework to with workflows and processes to identify, review and document red flags. Applications such as Catalyst are scalable with a firm's business expansion plans and can manage not only transaction monitoring, risk management, task management and other items for the firm, but also for its branches and remote personnel.
About FinWebTech
FinWebTech is a Service as a Software (SaaS) company developing compliance automation applications to assist firms with 'Big Data' and the growing needs of compliance in the financial services industry. FinWebTech's inaugural product Catalyst provides firms with: Automated Transaction Surveillance for AML and Suitability;  Risk Assessments and Risk Management tools; Trade Blotter Management, AML Management, Suitability Management and FINRA 2111 controls; Supervisory and Management Controls,  Audit Logs, KYC, Document Repository and other tools to assist compliance and AML departments manage their programs and reduce risk. Unlike other applications, Catalyst is unique because it was designed by an industry experienced Chief Compliance Officer for compliance. FinWebTech's mission is to provide all financial services firms with access to compliance automation and has priced its products to give small to medium sized firms access to technology.
For more information on FinWebTech and Catalyst, please contact Don Lee at
don.lee@finwebtech.com or 305-409-1307