Managing Conflicts of Interest across BD and RIAs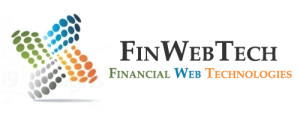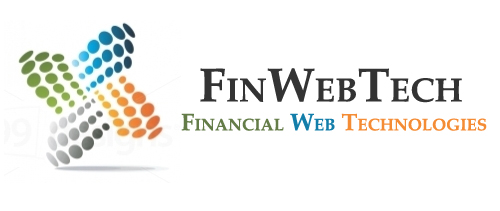 Written by  Don Lee
Many BD firms are expanding their business in the shrinking BD market to the Investment Advisory space. The number of FINRA registered BDs have fallen in the last few years from approximately 6000 firms down to 4000 firms; where as the number of State and SEC Registered Investment Advisors has increased to over 20,000. Some BD firms are being acquired, others are changing focus from the BD to the RIA model, and some have just expanded with dual business lines.
The RIA space has long had rules around conflicts of interest, and FINRA is now slowly going into this space analyzing conflicts of interest in BD firms. Some believe this recent FINRA push is to align themselves to take over the RIA regulatory oversight but that's another discussion. BD firms that have expanded into this space now must be able to effectively manage their conflicts of interest across the business lines.
A good start to evaluating conflicts of interest would be to look at compensation at the firm and individual levels. Firms want to make sure that compensation structures do not lead to unethical behavior caused by conflicts of interest. An example of this would be the BD executing fixed income trades for the RIA adding markups to the RIA, and then the RIA charging their standard management fees resulting in double dipping across the affiliates. If this is done, disclosure is critical to the client; however though you may disclose this, regulators still may not like it because of the inherent conflict of interest. Another example of conflicts of interest would be the BD receiving sales credits, commissions or other remuneration from product sales to the RIA affiliate from the issuer. This receipt of funds by the affiliate BD requires disclosure to the RIA client, but still may not be kosher to the regulators.
There have been several high profile cases of conflicts of interest with resulting enforcement actions by regulators over the last few years. Conflicts are an easy target for regulators to identify and refer to enforcement. These same conflicts should be easy for firms to identify, manage and document. Firms should review their conflicts of interest annually and document them. BDs have never had a conflict of interest requirement and now is a good time to take stock, especially if you have an RIA affiliate. Regulators would love to see a document outlining the firm's identified conflicts of interest, and how they address and manage these conflicts.
About FinWebTech
FinWebTech is a service as a software (SaaS) development company creating web applications to solve the growing needs of financial services firms. FinWebTech's first product is Catalyst, an automated compliance solution for the securities industry.  Catalyst provides firms with: Transaction Surveillance for AML and Suitability;  Risk Assessments and Management; Supervisory Controls and Audit Logs, KYC, Document Repository and other tools to assist compliance departments manage their programs and reduce risk. Catalyst is priced to give small to medium sized firms access to compliance technology.
For more information on FinWebTech and Catalyst, please contact Don Lee at
don.lee@finwebtech.com or 305-409-1307