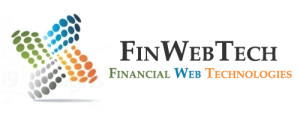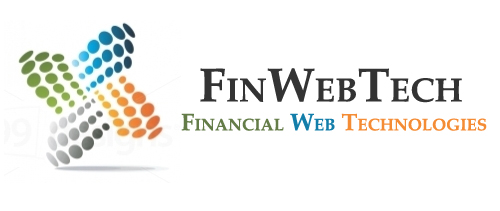 Written by Don Lee
Fidelity Investments was fined $500,000 by FINRA and ordered to pay $530,000 in restitution to clients for not catching an impostor. This impostor Lisa Lewis who was previously fired from another firm, convinced her former clients that she was with Fidelity and to open accounts jointly with her. Fidelity was fined for not having caught this impostor as part of their supervision program with glaring KYC red flags such as the use of the same email address, home address and telephone numbers across multiple accounts.
Most firms have in their compliance/ AML policies and procedures, red flags surrounding the use of the same address across multiple accounts, but few firms have the capabilities to manage this process. This is a key red flag to identify potential fraud such as the impostor in this case. Unfortunately, firm's don't have the wherewithal or means to manage such red flag alerts because they rely on their clearing firm exception reports and don't have access to compliance automation software. This makes regulatory examinations difficult because firms may be fined for not following their procedures.
Compliance automation software such as Catalyst is an effective tool in cases such as this because its flexible engine allows firms to write rules to search for these types of red flags. Creating custom rules or using Catalyst's standard library allows firms to easily identify these red flags and create workflow processes to review, document and manage the activity. Catalyst's low price also allows for firms of all sizes access to compliance automation technology which in turn increase the firm's efficiency and reduce risk.
About FinWebTech
FinWebTech is a Service as a Software (SaaS) company developing compliance automation applications to assist firms with 'Big Data' and the growing needs of compliance in the financial services industry. FinWebTech's inaugural product Catalyst provides firms with: Automated Transaction Surveillance for AML and Suitability;  Risk Assessments and Risk Management tools; Trade Blotter Management, AML Management, Suitability Management and FINRA 2111 controls; Supervisory and Management Controls,  Audit Logs, KYC, Document Repository and other tools to assist compliance and AML departments manage their programs and reduce risk. Unlike other applications, Catalyst is unique because it was designed by an industry experienced Chief Compliance Officer for compliance. FinWebTech's mission is to provide all financial services firms with access to compliance automation and has priced its products to give small to medium sized firms access to technology.
For more information on FinWebTech and Catalyst, please contact Don Lee at
don.lee@finwebtech.com or 305-409-1307