Is your compliance program automated or are you in the dark ages?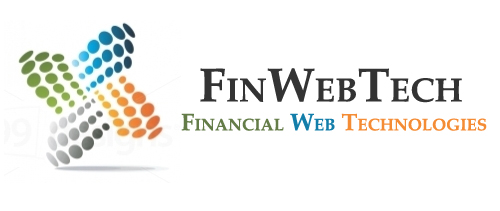 Firms and compliance officers are under severe regulatory pressure with increased enforcement actions by FINRA, the SEC and other regulators for 'Failure to Supervise' and 'Anti Money Laundering' to name a few. Many firms today are relying on exception reports provided by their custodian. These reports are generic and not specific to firms, as a result, compliance departments get a lot of bad data and noise in these reports. The result is that red flags or items that may need to be reviewed may over over looked by the compliance personnel.
Banks and other large financial institutions have started using automated software to dissect data and look for pattern and red flags. However smaller firms are still using manual methods of maintaining and reviewing their compliance program combing through noisy exception reports with bad data and manually following up on items. Smaller firms may have found these automated compliance software solutions too costly for implementation; or the management may deem this to be just another cost of compliance. Smaller firms should look at the solutions available in the market to enhance their compliance programs as this small investment will pay off during your next regulatory or internal audit while giving you peace of mind.
FinWebTech's automated compliance solution was designed by an industry professional with years of experience as a Chief Compliance Officer. The vision in designing this application was to provide firms with a full suite of products at an affordable price.
Don't leave your compliance program in the dark ages and step into this new wave of automation technology to enhance your program and reduce your risk.