FinCEN's $1 Million Fine Against CCO and Personal Liability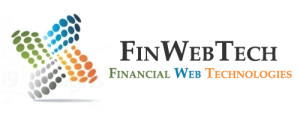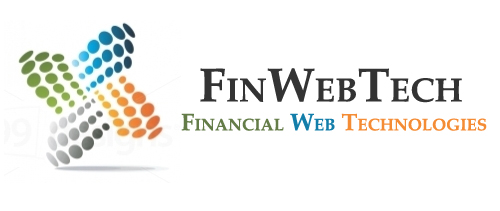 Written by Don Lee
In December of 2014, FINCEN fined MoneyGram's then Chief Compliance Officer Thomas Haider $1 Million as a civil penalty and was trying to bar him from working in the financial services industry for life (https://www.fincen.gov/news_room/nr/pdf/20141218.pdf). This stems from fraudulent actions by Haider's employer MoneyGram in a $128 Million telemarketing fraud scheme. Haider  was accused of "failing to ensure that his company abided by the anti-money laundering provisions of the Bank Secrecy Act." It should be noted that Mr. Haider wasn't accused of aiding and abetting the fraud, but essentially not doing his job.  In FinCEN's release dated December 18, 2014  Director Shaskey Calvery said "His Inaction led to personal savings lost and dreams ruined for thousands of victims." While this statement may very well be true, we come back to the industry's concern of personal liability and compliance officers. No one knows the full story, and I am sure that Haider was probably ineffective as a in his job, however the message is clear regarding compliance officers and personal liability. $1 million civil penalty and a lifetime industry ban, in addition to  the $100 Million settlement charges by the US Justice Department is a very strong message sent to compliance personnel regarding their personal liability.
Personal liability may even be more of an issue based on this Friday's outcome of the court's decision regarding Haider's attorneys motion filed back in May to dismiss the $1 million fine. If Haider loses the motion on Friday, a legal precedent will be set for similar fines against individuals and Chief Compliance Officers going forward. FinCEN, the SEC and FINRA are different regulatory bodies, however if one wins a court motion creating this legal precedent will the SEC follow suit? FINRA's arbitration cases are not civil in nature and are done via the FINRA enforcement panel, but FINRA could take cues as they've done in the past.
The SEC has been trying to calm fears of personal liabilities and CCOs, I think if they are indeed trying to do so, they should communicate across the agencies to have one standard as CCOs are regulated by multiple agencies.I agree with the commission's stance where CCO's are responsible for doing their jobs … we are all responsible for what we do and all have accountability, however there needs to be a clear line set by the regulators for the liability of compliance personnel.
About FinWebTech
FinWebTech is a Service as a Software (SaaS) company developing compliance automation applications to assist firms with 'Big Data' and the growing needs of compliance in the financial services industry. FinWebTech's inaugural product Catalyst provides firms with: Automated Transaction Surveillance for AML and Suitability;  Risk Assessments and Risk Management tools; Trade Blotter Management, AML Management, Suitability Management and FINRA 2111 controls; Supervisory and Management Controls,  Audit Logs, KYC, Document Repository and other tools to assist compliance and AML departments manage their programs and reduce risk. Unlike other applications, Catalyst is unique because it was designed by an industry experienced Chief Compliance Officer for compliance. FinWebTech's mission is to provide all financial services firms with access to compliance automation and has priced its products to give small to medium sized firms access to technology.
For more information on FinWebTech and Catalyst, please contact Don Lee at
don.lee@finwebtech.com or 305-409-1307