Big Data, Broker Dealers and Regulators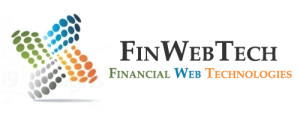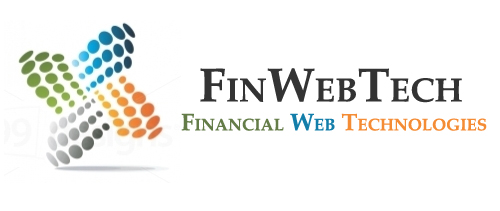 Written by Don Lee
In the recent Technology Tools for Today conference hosted by Investment News on November 2nd in Florida, Big Data was once again a topic among the financial community. The general consensus among the broker dealers present was "the additional uses of Big Data is likely to spur more attention from government and industry watchdogs".  Some participants said that the Big Data gathered was being used to offer compliance guidance looking at trends and using these to write better alerts.  This highlights the importance of broker dealers expanding their compliance programs to embrace Big Data as its here and its here to stay.
Other interesting comments from the Investment News article was the predictive nature of Big Data. This is similar to what users experience in the online shopping world such as Amazon, where algorithms are used to predict interests and likes to help guide users to their next purchase; similar algorithms may be used to predict the nature of client transactions. This may be useful in cases where you are monitoring for Anti-Money Laundering or market abusive types of transactions. Using Big Data and predictive types of algorithms can help firms in their proactive measures to help identify potential bad actors before they conduct suspicious activities and monitor their activity closely as a high risk customer.
Regulators such as FINRA and the SEC already have Big Data and are looking to get more data with the controversial CARDS proposal that has been on the table for some time. Regulators are already using Big Data in their TRACE and other data to determine late reporting and other trading infractions … this is evident with the increase of TRACE related fines from FINRA. What if regulators were to use Big Data and predictive algorithms to predict client and firm behavior?
This new era of Big Data is a game changer for all. Firms need to start looking at their programs and review how data is analyzed and determine if they have enough processing power to effectively manage the large amounts of data coming into the firm. Solutions such as Catalyst can help firms with their Big Data needs to manage large amounts of data and match them against specific criteria to produce valuable exceptions to compliance. Catalyst's linked multi-modular system allows firms to create rules based on the client's new account information, risk information and other parameters along with the transaction data to create valid alerts without the noise.
About FinWebTech
FinWebTech is a Service as a Software (SaaS) company developing compliance automation applications to assist firms with 'Big Data' and the growing needs of compliance in the financial services industry. FinWebTech's inaugural product Catalyst provides firms with: Automated Transaction Surveillance for AML and Suitability;  Risk Assessments and Risk Management tools; Trade Blotter Management, AML Management, Suitability Management and FINRA 2111 controls; Supervisory and Management Controls,  Audit Logs, KYC, Document Repository and other tools to assist compliance and AML departments manage their programs and reduce risk. Unlike other applications, Catalyst is unique because it was designed by an industry experienced Chief Compliance Officer for compliance. FinWebTech's mission is to provide all financial services firms with access to compliance automation and has priced its products to give small to medium sized firms access to technology.
For more information on FinWebTech and Catalyst, please contact Don Lee at
don.lee@finwebtech.com or 305-409-1307