Are you effectively monitoring your trade desk?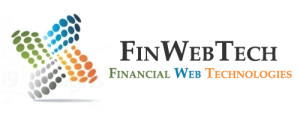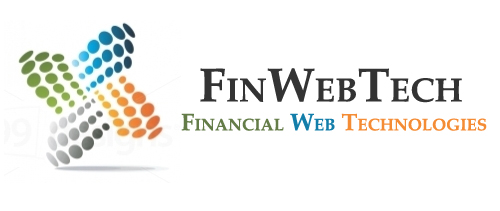 Written by Don Lee
Today  Morgan Stanley agreed to pay $8.8 Million to settle charges for prearranged trading or "parking" that favored certain advisory client's accounts. This was done with SG Americas the US subsidiary of the French conglomerate Societe Generale who was also fined $1 Million and the broker/ trader barred for 3 years for their involvement. This case was around the unlawful prearranging of trades by traders at both SG Americas and Morgan Stanley  resulting in a snowball effect of SEC violations including accounting books and records, failure to supervise, best execution and trading outside of the market (http://web1.www.sec.gov/news/pressrelease/2015-287.html).
There are many broker dealer and investment firms that have their own trade desks.  Many of these firms have desk supervisors that monitors the trade blotters but how effective are these reviews? We don't know what type of supervision system was in place at SG Americas; but if they had some type of automated system that provided alerts on trading patterns in their firm inventory accounts their supervisory staff may have caught this instead of the SEC. Another type of alert these supervisors could be looking at are Wash Sales and patterns of trading between counterparties. Firms are probably reviewing manual trade blotters, but automation here would be key to providing greater insight to what your traders are doing. In the case of Morgan Stanley, reviewing their firm inventory account may  not have caught anything, but rules around trading patterns for sales and repurchases for the same counterparty may have raised actionable red flags.
Automated compliance software such as Catalyst is an essential tool for transaction surveillance on trading and money movement. Catalyst's rule writer allows firms to write their own rules around their business model and their procedures. This is key because no two firms are the same, and all have different requirements. The ability to customize rules and alerts on the fly with the compliance workflow process for review and documentation is a key component to compliance and supervision.
About FinWebTech
FinWebTech is a Service as a Software (SaaS) company developing compliance automation applications to assist firms with 'Big Data' and the growing needs of compliance in the financial services industry. FinWebTech's inaugural product Catalyst provides firms with: Automated Transaction Surveillance for AML and Suitability;  Risk Assessments and Risk Management tools; Trade Blotter Management, AML Management, Suitability Management and FINRA 2111 controls; Supervisory and Management Controls,  Audit Logs, KYC, Document Repository and other tools to assist compliance and AML departments manage their programs and reduce risk. Unlike other applications, Catalyst is unique because it was designed by an industry experienced Chief Compliance Officer for compliance. FinWebTech's mission is to provide all financial services firms with access to compliance automation and has priced its products to give small to medium sized firms access to technology.
For more information on FinWebTech and Catalyst, please contact Don Lee at
don.lee@finwebtech.com or 305-409-1307